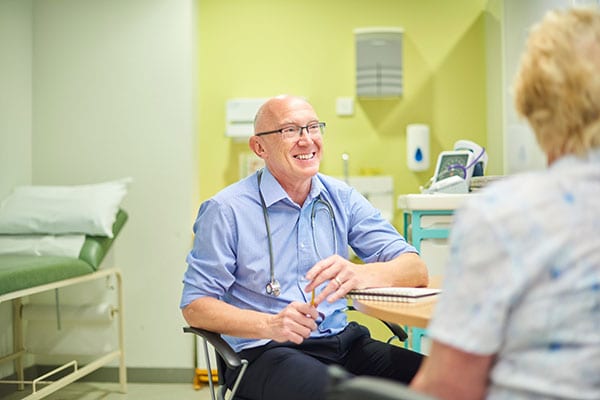 Do you put off thinking about wealth protection because it feels a little morbid or too complex? 
It might seem boring, but protection policies are necessary to help guard your future against the risk of disease, injury or illness, and death. 
At the height of the pandemic, the demand for protection policies skyrocketed. 
The value of having full protection was no longer a little known secret. Everyone was feeling the pressure of being under covered or without coverage altogether. 
In order to be fully covered, you'll need the help of the three tenets of protection:
Life Insurance, 

Critical Illness Cover, and 

Income Protection.
Do I need financial protection?
There's never been a better time to review your finances. Ask yourself if what you have saved will really be enough to support you and your family.
Most people don't have enough saved up for more than just a rainy day, and eating into retirement funds before you've reached retirement age is not only short-term thinking, but could actually come with hefty penalties. The importance of having a three-pronged approach to wealth protection cannot be overstated. 
The three tenets of protection explained 
Income Protection (IP)
Designed to help you and your family financially survive an illness or injury.

Directly related to your income and usually pays out 50%-65% of your gross income (tax-free) while you can't work.

You can submit

multiple

claims during your policy term and payments can continue until retirement or death.

Some policies have payout terms dependent on whether or not you can perform

any

job while others will dictate that you're unable to perform

your

job, specifically.

A wider variety of illnesses are covered compared to Critical Illness cover.
Critical Illness
Similar to IP, the money received can be used to pay the mortgage, rent, bills, or even groceries.

The illnesses covered are more selective.

Only

one

claim allowed during your term.

Payout is in the form of a

lump sum

.
Life Insurance
Ensures your family has the money they need to survive in the event of your death.

Ideal for paying off a mortgage as it is meant to replace the income that you earned while alive that will no longer be available to your family.

If built into your payout expectation, it can provide a cushion to deal with any unexpected expenses.

Payout is in the form of a one-time

lump sum

.
Get protected
Nobody can predict the future, not even financial advisers with their years of experience and wealth of knowledge about the industry and economy. However, a specialist healthcare independent financial adviser can help you form a contingency plan to cover all bases should you die or become unable to work for a while – and help you through any claims process.
Don't get caught out with less coverage than you need. A financial adviser with experience and knowledge of your industry will already have a good idea of how to work out what cover you need and can help review your financial assets.
As a busy medic, it might be difficult to find the time to build a robust wealth protection and preservation plan on your own, so don't hesitate to get help. Business owners and self-employed workers are particularly vulnerable, so we strongly advise partnering with an independent financial adviser that specialises in working with healthcare professionals. 
Contact Darren Scott-Guinness, Dental and Medical Financial Services financial expert for a free no-obligation consultation to help you get started today.
This does not constitute advice and advice should be sought in all instances before acting on it. The Financial Conduct Authority does not regulate tax advice. Dental and Medical Financial Services is an appointed representative of Best Practice IFA Group Limited, which is authorised and regulated by the Financial Conduct Authority.