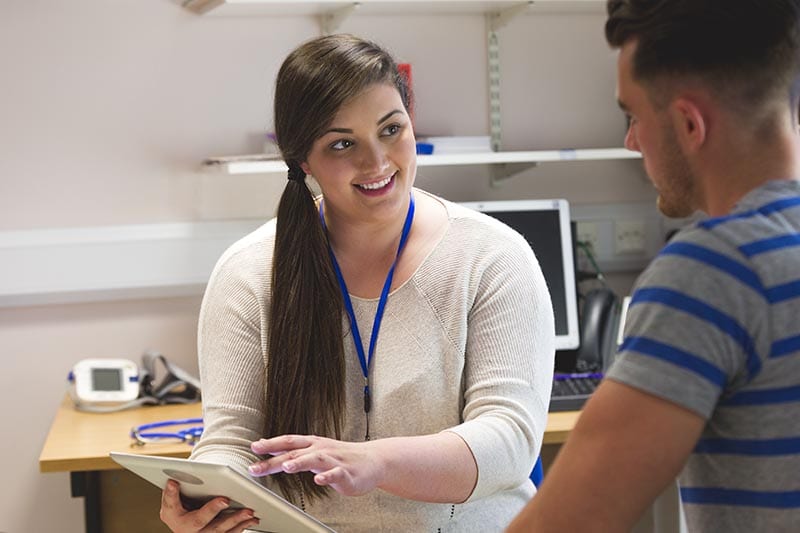 In this two-part series we'll cover the four pillars of wealth protection in part one – Income Protection, Critical Illness Cover, and Life Insurance – and Estate Planning in part two. 
What's in your financial toolbox?
Your financial toolbox should be filled with plans, investments, and protection policies all designed to help build, protect, and preserve your wealth. An essential tool to have is an appropriate mix of protection policies so you and your loved ones are covered in the event that the unthinkable happens and you lose your income due to illness, injury or worse, your family permanently loses any financial support after your death. 
Read on for an overview of these crucial protection policies and how they can help you achieve peace of mind for the future, no matter what comes your way.
Wealth Protection Policies
It's not always the most pleasant part of financial planning, but ensuring your wealth is protected is of utmost importance. 
Have you ever thought about what would happen to you or your loved ones if you couldn't work due to a long-term illness or injury? How long would your savings or sick pay cover you? 
Being unable to work can quickly turn your world upside down and the last thing you want is to be worrying about money while you should be focusing on recovery. 
You need to have a plan for how you would manage financially in the event that you can no longer work. Your plan should cover your outstanding bills and living costs. 
Learn more about your protection options to help you work out the right coverage mix for you.
Income Protection:
Replaces part of your income if you become ill or disabled

Covers most illnesses that prevent working, either in the short or long term (individual policies will vary on conditions and coverage)

IP policies pay out until you either start working again, retire, die or the end of the policy term – whichever is sooner

After your claim is approved, there's a waiting period before the payments start, so time your claim accordingly after any sick pay or other insurance ends

You can claim as many times as you need to while the policy is in force
Critical Illness Cover
Similar to Income Protection policies, you can use the money you receive on whatever you choose — the mortgage, rent, bills, groceries, or even alterations to your home to accommodate new medical needs, such as wheelchair access, should you need it

The illnesses covered are more selective in comparison to IP but generally anything life threatening or potentially debilitating, but not necessarily fatal will be covered

Only one claim is allowed during your policy term

Pay-out is in the form of a one-time lump sum
Life Insurance
In the event that you pass away, life insurance provides the financial support your family will need to survive, mitigating the impact of the loss of your income

The money can be used to pay off your mortgage, bills, living expenses, education costs, or any debts or loans since it's meant to replace the income that you earned while alive

Pay-out is in the form of a one-time lump sum

Designed to provide a safety net for anyone that has people depending on them and their salary in case the unthinkable happens
Is it time to review your financial protection plans?
If you know you would need some other way to keep paying the bills if you unexpectedly lost your income, review your options and get in touch with an independent financial adviser so they can help you to prioritise coverage and select the right policies to help you meet your financial goals. 
Contact Darren Scott-Guinness, Dental and Medical Financial Services financial expert for a free no-obligation consultation to help you get started today.
---
This does not constitute advice and advice should be sought in all instances before acting on it. The Financial Conduct Authority does not regulate tax advice. Dental and Medical Financial Services is an appointed representative of Best Practice IFA Group Limited, which is authorised and regulated by the Financial Conduct Authority.