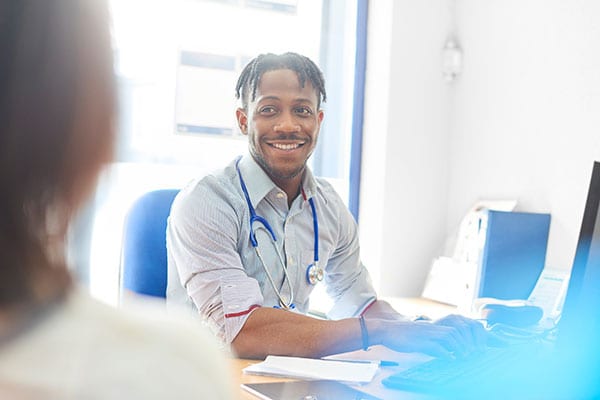 It's important you know exactly what size mortgage you can afford before you jump head-first into a property search. Arm yourself with as much knowledge about the mortgage market before going in so you can hit the ground running. With affordability assessment criteria lowering, now is the time to act.
Affordability assessment refresher
Lenders determine how much you can borrow based on a loan-to-income ratio at four and a half times your income. They also evaluate your ability to make your repayments based on other personal and living expenses in what's called an affordability assessment. 
This "stress test" helps lenders decide how much they're willing to lend and whether or not you'll be able to repay your mortgage no matter what life throws at you. 
Not only do they take into account set income and expenses, but they also look at possible scenarios that might happen to see if you could still afford your mortgage should they occur. Lenders look at the possibility of rising interest rates and life changes like redundancy, a career break, being unable to work due to illness or injury, or even starting a family—anything that would change your finances significantly. 
State of the market
It's a particularly precarious time in the mortgage market, and providers are constantly adapting to the challenges that coronavirus has presented this year. Your eligibility for certain loan amounts is not set in stone — one day you might make it through and the next you might not. But lenders are doing their best to adjust their policies to keep up.
To get an edge, consider working with a mortgage broker. Since they know your specific circumstances and have working relationships with lenders, they're best placed to find the right deal for you. They can help look for lenders that will be amenable to your situation. Many doctors are self-employed, which is normally enough of a special circumstance to warrant outside help, but especially now they'll know which providers would be willing to work with you.
Because income has been so significantly impacted for so many during lockdown, many lenders are extending the type of income they usually accept as part of their assessment. Mortgage providers are also taking special considerations for those who have been furloughed during the pandemic and are making more changes consistently as they try to keep up with the ever-changing state of affairs in the country. 
Don't delay – now is the time to review your mortgage
If you're in the market for a new home or rental property, or if your initial mortgage term is quickly approaching and you want to remortgage, now is the time to do it. Getting the housing market back to where it was before coronavirus broke is a priority for government and the reduction in Stamp Duty should help this.
Before the criteria shifts away from your favour, you should act now. Lenders are already lowering their affordability assessments to accommodate reduced income and doing their best to support potential borrowers when they can.
The affordability assessment's rules are stringent, but lenders do have the ability to change their own guidelines. Working with a specialised broker could make all the difference, so as soon as you're ready to start your property hunt, schedule a mortgage review with a mortgage expert so they can help you find the best deals from the right lender for you.
Contact Darren Scott-Guinness at Dental and Medical Financial Services.
This does not constitute advice and advice should be sought in all instances before acting on it. The Financial Conduct Authority does not regulate tax advice. Dental and Medical Financial Services is an appointed representative of Best Practice IFA Group Limited, which is authorised and regulated by the Financial Conduct Authority.