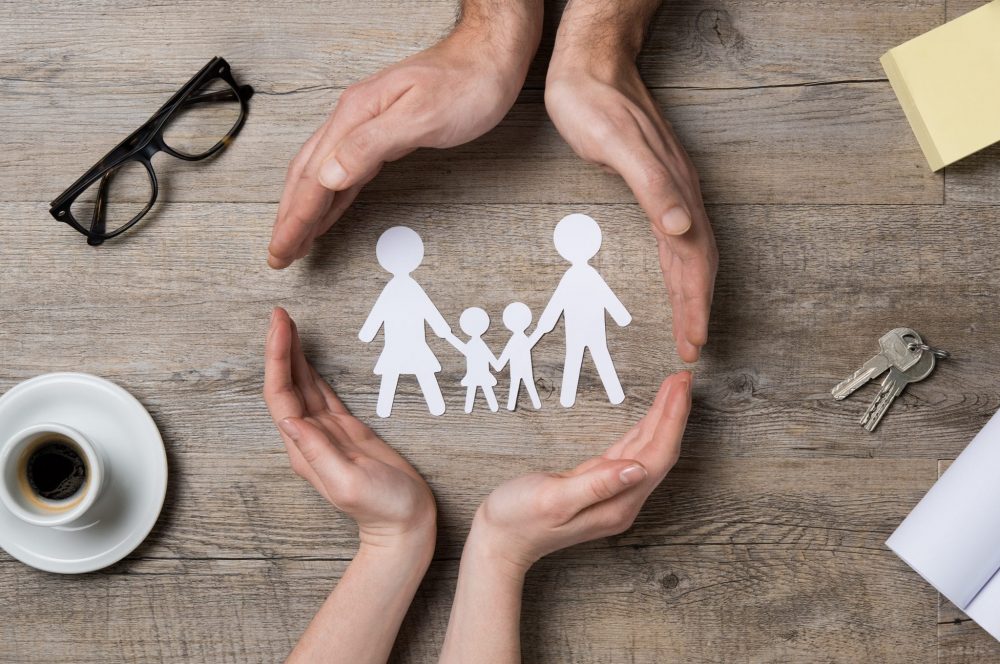 Can doctors still get Income Protection and Life Insurance during the Covid-19 pandemic?
As healthcare professionals, Covid-19 has affected our professional lives in unimaginable ways. My work as an NHS GP has been transformed. But the unfortunate reality for healthcare workers is that Covid-19 can also affect our personal and family life. With a young family at home, I had the sobering experience of checking through my various financial protection policies before a shift in the "Covid-19 hot hub". I asked specialist medical IFA Darren Scott-Guinness to give us the latest update. Over to Darren :
If you are a
medical professional
who
is
concerned about
your
financial protection
during
the
Covid
-19 pandemic,
please
read on.
Here we provide a short update on changes to financial protection (which may include life insurance, critical illness or income protection) during this rapidly evolving situation, so you can make informed decisions for you and your family.
Financial protection insurances exist to help alleviate any worries about financial disruption should you fall ill or pass away.
With the backdrop of a healthcare crisis,
UK
insurance providers are changing their underwriting processe
s, which means options are becoming more
and more
limited for those people that do want financial peace of mind.
Here are some of the changes so far:
If you're in contact with COVID-19 patients
Many major providers are already delaying applications for three months if an applicant discloses that they have been in close contact with someone diagnosed with COVID-19. Many insurers had already begun delaying making any decisions on approving applications.
If you
have symptoms of, or
test positive for COVID-19
For many insurers, you now need to wait 90 days to apply for cover after a positive test. If you have symptoms, you might need to wait until you're no longer experiencing them before waiting 30 days to apply for a policy. If you've been in contact with someone with a confirmed case there might be another,different waiting period.
More changes to come
this April
It's hard to say when a provider will make changes to policies, but it's expected that by the end of the month, the majority of, if not all, providers will have made at least some changes to their offerings and services. It means options will become very limited for healthcare professionals wanting to secure new coverage, because of their increased risk due to regular exposure to the virus.
What can you do?
With changes to policies being announced daily, it's impossible share an up-to-date list of providers you can turn to today.
An Independent Financial Adviser that specialises in doctors can help you decide what your protection needs are and help find the best policy for you. We're always on hand (around your shift pattern) to discuss your financial options and to help minimise your admin time.
If we can help, contact Darren for a no obligation, free consultation here 
Darren Scott-Guinness, Independent Financial Adviser 8am-8pm Mon-Sat (and other times if required)
We believe it is up to everyone to pull together during a time of crisis. While we don't have the specialist skills to save lives, we continue to support doctors and nurses as much as we can by offering financial peace of mind through these troubling times.
The team at Dental & Medical Financial Services also take this chance to say thank you for your continued hard work during this pandemic.
Stay safe.
Darren Scott-Guinness
This does not constitute advice and advice should be sought in all instances before acting on it. The Financial Conduct Authority does not regulate tax advice. Dental and Medical Financial Services is an appointed representative of Best Practice IFA Group Limited, which is authorised and regulated by the Financial Conduct Authority. Article correct as of 15/04/2020.