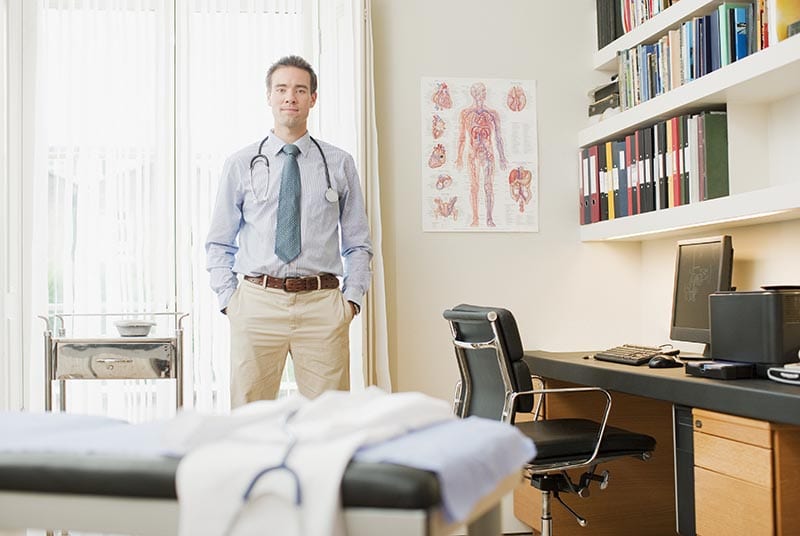 As a Doctor but also a Chartered Accountant and a Chartered Tax advisor, I'm often asked by doctor colleagues,
Who is the best medical accountant in Sheffield for a doctor like me?
This is why we set up Medics' Money. We are run by doctors for doctors. We match your personal requirements to the best specialist medical accountants in Sheffield and arrange your first free consultation. You can read reviews from other doctors and view guide prices. All the specialists medical accountants on Medics' Money have one thing in common – they have passed our rigorous criteria and are Medics' Money approved.  
Join 30,000 doctors and receive free, exclusive, financial CPD for doctors in your inbox.
Medics' Money is run by doctors and finance experts, for doctors. Our free financial CPD gives you all the knowledge you need to take control of your finances.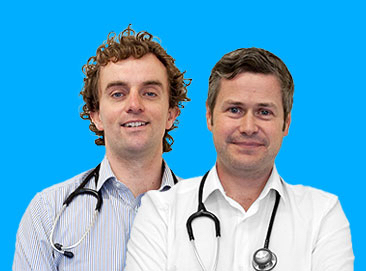 But what makes a good accountant for doctors in 
Sheffield
?
Here are a few things to look for when choosing a specialist medical accountant in Sheffield…
Is my accountant qualified?
Accountant is a non-regulated term meaning people with no qualifications at all can call themselves an accountant. All the independent specialist accountants featured on Medics' Money are qualified members of one of the Chartered Accountancy bodies in the UK so you don't have to worry. Medics' Money matches your requirements so you find the best accountant specific to your circumstances. 
Do I need a specialist medical accountant?
Doctors' tax can be a complex area – for example the NHS pension, private practice income, GP practice accounts amongst other things. Unfortunately, many accountants claim to be specialists but are not. Medics' Money only matches you to independent specialist medical accountants that have fulfilled our rigorous checks.  
Our reviews are unique in that they are verified by GMC registered doctors like you.  
Book your free initial consultation with a Medics' Money accountant here.  
Does my accountant need to be local?
No. In the age of cloud based accounting almost everything can be done online and is often more efficient this way. Our software will match you to the nearest Medics' Money accountant that fulfils your criteria. Find your nearest suitable specialist medical accountant here.  
How can a medical accountant in Sheffield help me improve my finances?
A good accountant will often save you more than they cost you in fees. Don't be afraid to ask directly what benefits you can anticipate. 
How do they charge fees?
Everyone's personal tax situation varies making fixed price quotes tricky. But after your free initial contact, your Medics' Money verified accountant will agree any fees with you up front before work is undertaken. 
How has you accountant helped people in similar circumstances to yours?
If you are a senior registrar, how has your accountant helped others in your situation before. If you are a GP in Sheffield, how many GPs does your accountant act for and what is their knowledge of the specifics of your situation. All the independent accountants on Medics' Money are specialists that act for hundreds, in some cases thousands of doctors and have been verified by us. 
Click here and we will match you with a specialist medical accountant in Sheffield. 
What medical school didn't teach us about money
"What medical school didn't teach us about money" will give doctors a step by step plan to transforming your financial future. Enter your details to download your copy now