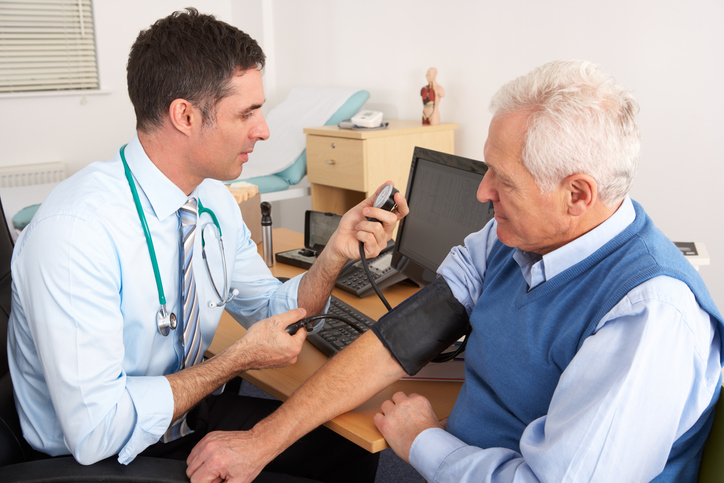 Working in a GP Partnership can be a wonderful, rewarding, and supportive working environment. But what do you do when things go wrong? To learn more about the process of mediation, what kinds of disputes usually require assistance, and how to settle disputes through mediation, read on.
What is mediation?
Mediation is a voluntary process that involves an independent mediator where everyone involved comes together in order to achieve a resolution the entire party is happy with. It's not a formal arbitration or trial, there is no judge to make a ruling; the goal of mediation is to reach a solution yourselves, with the aid of a mediator, of course. While an agreement is normally the objective, there is no obligation to reach one by the end of mediation and participants are allowed to walk away at any point during the process. 
Mediation is supposed to be 'without prejudice', meaning anything said during the mediation is confidential and everyone should vow to 'forget' afterwards. No legal action can be brought about as a result of what is said during the session. Legality only comes into play if there are any documents presented and signed.
Disputes commonly seen in mediation
A dispute seen often is a partnership dispute, when one partner is leaving the partnership. Other common disputes involve money, premises, leases, property, along with NHS England and General Medical Council (GMC) issues. At the moment, there are a lot of disputes around primary care networks (PCN), such as when a practice leaves or joins the PCN. Additionally, there are also employer/employee disputes that need settling, for issues like parental leave or partner disputes. 
Join 30,000 doctors and receive free, exclusive, financial CPD for doctors in your inbox.
Medics' Money is run by doctors and finance experts, for doctors. Our free financial CPD gives you all the knowledge you need to take control of your finances.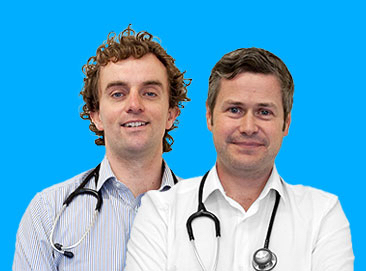 Mediation process
First and foremost, you should always try resolving a dispute on your own. Should that prove unsuccessful, then you can seek the advice of someone from your Local Medical Committee (LMC), whose role is to support, guide, and advise GPs and practices who might be experiencing conflict.
If it does reach the stage where mediation is necessary, a mediator will strive to ensure all parties are comfortable with the idea of reaching a resolution through mediation. The mediator will discuss the issue with each individual involved in order to get a thorough understanding of the problem. Everyone involved in the dispute, including the mediator, signs a mediation agreement to certify that everything said is confidential and without prejudice.
The actual mediation usually takes a half or full day where the mediator acts as the middle person, passing offers and solutions back and forth between the participants. If a solution is reached that day, then it is drafted at the end of the session and everyone can sign it. 
It's worth considering as mediation offers a 90% success rate. A workplace mediation (a situation wherein no one is leaving and there is no money involved) is often free and available through the British Medical Association (BMA) as long as one of the partners is a member. A commercial mediation involving money disputes does carry a fee with it. An averaged sized practice or PCN might expect a cost of £3,000 split between all parties.
In need of a mediator?
If you have a dispute that you need help with, mediation might be right for you. You will want one with industry experience, but at the moment however, the mediation industry is largely unregulated. Your LMC and BMA will be able to help you find one, but you can always check out the Civil Mediation Council for a trained mediator. 
To learn more about mediation from experienced GP and mediator Dr Clare Sieber, listen to episode 99 of the Medics Money Podcast or check out her website for more information. 
What medical school didn't teach us about money
"What medical school didn't teach us about money" will give doctors a step by step plan to transforming your financial future. Enter your details to download your copy now