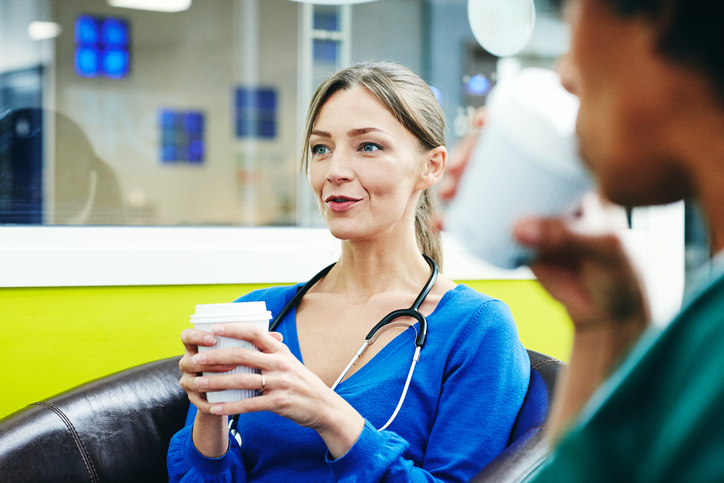 This does not constitute advice. Professional advice should be taken prior to acting on any part of it.
Dental and Medical Financial Services Limited is an appointed representative of Best Practice IFA Group Limited, which is authorised and regulated by the Financial Conduct Authority.
Many doctors have found that self-employment is the right path for them. It has many benefits and is often a preferred status for certain segments of the medical community, such as GPs, associates and locums. However, it is less secure than traditional employment so ensuring you have a backup plan in the event you are unable to work is essential. 
Lack of security
If you work for the NHS or have permanent employment, you will have sick pay and other benefits available to you should you need any assistance. The NHS will pay your full salary for up to six months after an event that leaves you unable to work. This allows you to take the time you need to recover and not worry about losing any income. This is not something afforded to self-employed people, so you should have alternative options to replace your income should anything happen. 
According to the Office for National Statistics (ONS), there are approximately five million self-employed people in the UK – that's a lot of people who could potentially miss out on income in the event of an injury or illness. In the medical community, a large portion of people are self-employed, including many GPs, associates, and practice owners. Sole traders and partnerships benefit from tax breaks, but there's no protection for income available unless individuals seek it out themselves. 
Income protection provides a fixed monthly sum if you're unable to generate income and it is a great backup plan for those who don't have access to an employer's sick pay scheme.
Join 30,000 doctors and receive free, exclusive, financial CPD for doctors in your inbox.
Medics' Money is run by doctors and finance experts, for doctors. Our free financial CPD gives you all the knowledge you need to take control of your finances.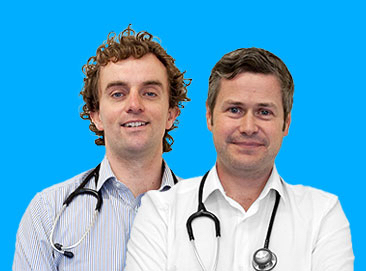 Income Protection insurance for the self-employed
Shockingly, many self-employed people do not have income protection. Some think they're not eligible for it, while others believe they can't afford it. Both of these statements are just not true. 
As most policies are linked to your specific occupation or role, your payout will be available to you if you are unable to carry out your job duties. Other policies simply state that you must be unable to work any job to receive your payout. Being self-employed or having an employer won't make a difference. And there are plenty of affordable options to provide the particular coverage you're looking for with an insurance policy. 
The best time to take out income protection is when you are fit and healthy. You'll lock in a great premium, which is then fixed for the entire duration of the policy. The longer you wait, the more expensive it could be. 
What's your backup plan?
If you don't have income protection insurance, do you have another plan for generating income if you couldn't work? 
Even if you have diligently saved into an emergency fund, most people only have enough for a few months before they run out of money. If you're out long term with something especially challenging, you could see those funds drain completely. You could start racking up debt or have to dip into house equity for essentials that would otherwise be covered with insurance. Emergency funds should be saved for true unforeseen emergencies. And you shouldn't have to access retirement funds early just to survive. 
Income Protection cover is an affordable way to obtain peace of mind that you can retain your current lifestyle and protect your income and wealth if you become injured or ill. 
Get a quote
If you're self-employed, income protection should really be part of your financial toolkit. To learn more about wealth protection policies or get an initial quote so you can assess your options and weigh up the benefits, you should use one of the Medics' Money verified financial advisors here!
What medical school didn't teach us about money
"What medical school didn't teach us about money" will give doctors a step by step plan to transforming your financial future. Enter your details to download your copy now