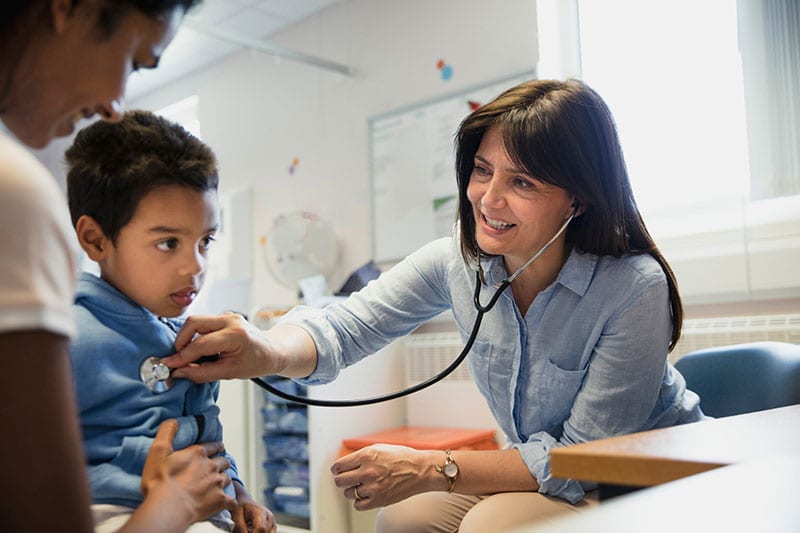 Mortgage rates are expected to rise over coming months, which could mean homeowners face the biggest increase in mortgage costs since the property market collapse in 2008. Now is a good time to lock in a mortgage deal before rates rise.
What do we know?
Bank of England officials are looking at raising interest rates and the financial markets think there's a good chance this will happen soon. Interest rate increases will aim to control inflation, which has been above the Bank's target of 2% – and continues to rise.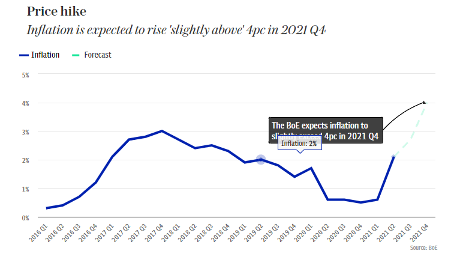 The Pound Sterling has hit its highest level against the Euro since Covid caused global financial chaos at the beginning of 2020. Mid-market rates have hit €1.181 (24 Oct 2021, xe.com) as the prospect of higher interest rates attracts international financial investment interest. 
Unfortunately, it doesn't look like it will stop at one rise in rates and markets are bracing for more interest rises in 2022.
Join 30,000 doctors and receive free, exclusive, financial CPD for doctors in your inbox.
Medics' Money is run by doctors and finance experts, for doctors. Our free financial CPD gives you all the knowledge you need to take control of your finances.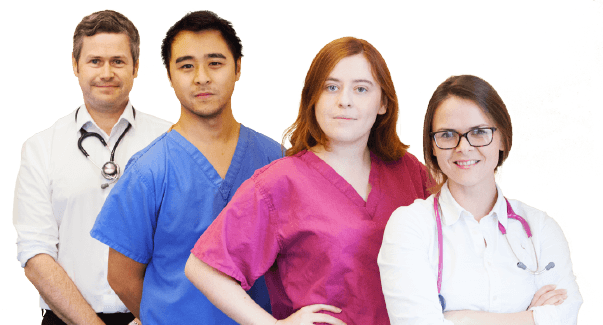 What does this mean for mortgages?
If you have a mortgage on a home or investment property, you should brace yourself for an increase in your mortgage costs. Markets are expecting 0.5% to be added to the interest rate on a new two-year fixed rate mortgage, with rates returning to pre-Covid levels next year. In fact, Bank of England predicts three rates increases in 2022. This, of course, is on top of the rising living costs that households are already facing.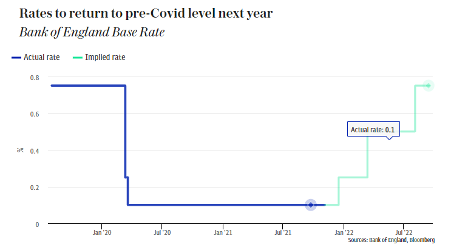 Source: Bank of England
If rates are to rise in line with predictions, then current mortgage deals will no longer be available, instead replaced with higher fixed or variable rates. Around 2 million households are thought to have a variable rate mortgage, which means they will see immediate increases. Those with fixed rate mortgages won't see an immediate effect, but when their deal comes to an end, they will no longer be able to find the low cost deals currently available.
What you can do now
If you have an existing mortgage due for renewal in the coming six months, contact the team at Dental & Medical Financial services, and we can secure the best rates for you ahead of time.
It's not just those coming to the end of their fixed term that we can help. Give us a call if any of the following apply to you:
You are thinking of re-mortgaging to raise funds for home improvements, or for any other purpose 

You are planning to purchase a property in the next six months, the sooner we start the mortgage application process, the sooner we can secure low rates for you.

You have a variable rate mortgage, perhaps an Offset mortgage, we can compare the benefits of fixing vs variable/offset.

Your current mortgage pay rate exceeds 1.5%, it might be time to review your deal.
You could still be securing the below rates, but these will be short-lived if Bank of England vote to raise interest rates.
Latest mortgage rates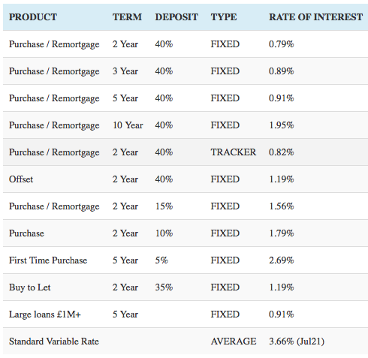 Rates are sourced from Trigold on 4th October 2021.
Find your perfect mortgage adviser here.
What medical school didn't teach us about money
"What medical school didn't teach us about money" will give doctors a step by step plan to transforming your financial future. Enter your details to download your copy now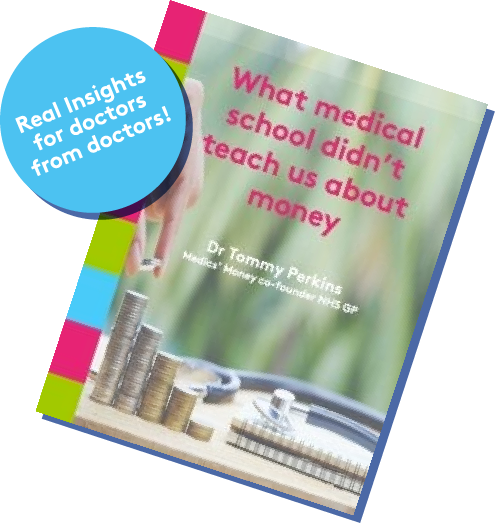 This does not constitute advice. Professional advice should be taken prior to acting on any part of it.

Dental and Medical Financial Services Limited is an appointed representative of Best Practice IFA Group Limited, which is authorised and regulated by the Financial Conduct Authority.