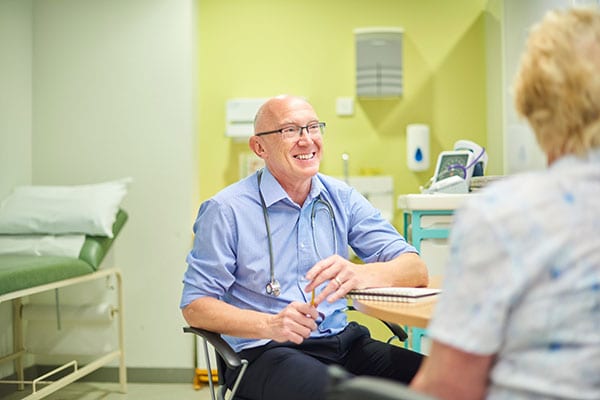 Life (time ISA) does not begin at 40
There are a variety of ways to save and invest to prepare yourself for retirement. Your financial portfolio needs to be diverse – not just across asset classes, but within them as well. Your savings plan should undoubtedly include Individual Savings Accounts (ISAs). In particular, a focus on saving into a Lifetime ISA (LISA) should help you reach your retirement goals. 
So, what is a LISA and how can you benefit from it?
Lifetime ISA overview

LISAs are available to anyone aged 18 to 39 and they enable you to save up to £4,000 every tax year for the purpose of putting the money towards either your first home (worth up to £450,000) or retirement, once you reach age 60. 
Unless there's a special circumstance, such as becoming terminally ill, you can't withdraw early without a penalty charge.  Even if you use the LISA to help purchase a home, it can also be used toward retirement as long as you keep saving into the account. You can continue putting money into your LISA until the day before your 50th birthday, but even though you won't be able to contribute any additional money, you'll still earn interest or investment growth/losses.
Join 30,000 doctors and receive free, exclusive, financial CPD for doctors in your inbox.
Medics' Money is run by doctors and finance experts, for doctors. Our free financial CPD gives you all the knowledge you need to take control of your finances.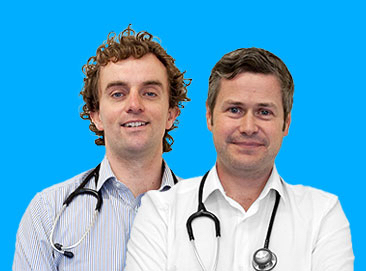 LISAs come with a great incentive, too. The government adds a 25% bonus on top of what you save, which means if you reach your maximum threshold, you could get an additional £1,000 each year, free. Plus, you earn interest (tax-free, of course) on whatever you save.
Your LISA allowance counts towards your overall ISA annual allowance of £20,000, but you still have £16,000 to save across any other types of ISAs in your savings portfolio including a cash ISA, a stocks & shares ISA, and/or an innovative finance ISA (for peer-to-peer investing) during the tax year. 
Important points to remember
After your 60th birthday, you can access the funds and do whatever you please with them. You don't have to withdraw it all at once, you can make as many partial withdrawals as you like and whatever stays in your account will still continue to earn interest. 
LISA savings will however affect your eligibility for benefits because it's counted as means-tested, so there's a possibility you could have to pay to withdraw your LISA retirement savings until it falls below the means-testing threshold. In the same vein, they count as assets in bankruptcy or divorce cases. 
Listen to the podcast
For more discussion of LISAs as part of a robust financial portfolio, listen to the podcast.
What medical school didn't teach us about money
"What medical school didn't teach us about money" will give doctors a step by step plan to transforming your financial future. Enter your details to download your copy now