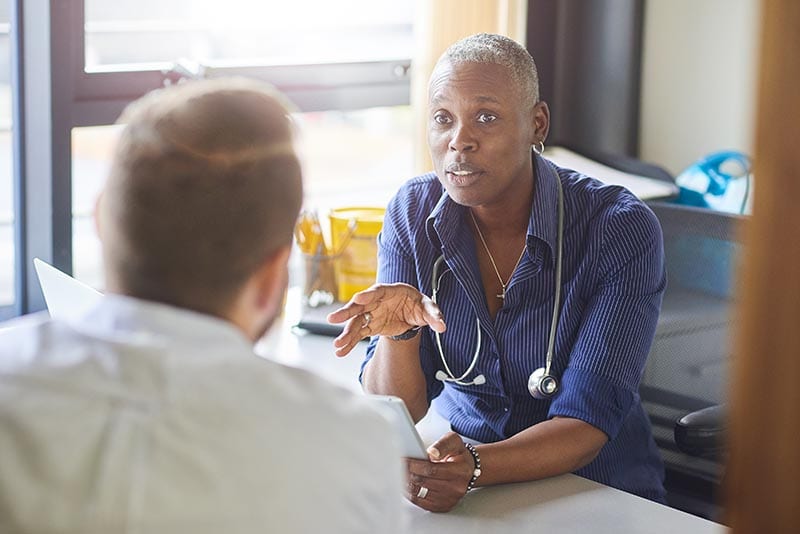 Where is the best place for doctors to get 
reputable
investment advice
 from Independent Financial advisers
? 
Medics' Money is run by doctors to help doctors to get the best reputable investment and financial advice. We match your requirements to help you find your perfect adviser. 
We can help you with:
Assessing your current financial position and goals. 

 

Are you investing to pay private school fees or university fees? To help 

your 

children get on the property ladder?

 

 

Deciding what investments are right for you

? 

 

Should you buy shares, or bonds, or property? Or a mix of investments

?

 

 
The right adviser can help you avoid costly mistakes, minimise the tax you pay, grow your wealth and make your hard-earned money work for you to secure your financial future.  
Find an adviser that's right for you now.
What does a good financial adviser for doctors look like?
All the advisers we feature offer Independent Financial advice (IFA) and specialise in doctors. They have all passed our rigorous verification checks.
How much does investment advice cost?
Medics' Money is bringing a new level of transparency to financial advice. When we consent our patients, we give them all the information they need to decide on the best treatment for them. Doctors financial decisions should be no different. Extortionate, hidden charges have no place in investment advice and checking fees are reasonable is one of the many checks we carry out before recommending an adviser. Some of the advisers on Medics' Money display their fees when you search for an adviser and all of them will tell you exactly how much they will charge you before you start. Fees for investment advice usually break down like this:
One off fee to setup investments
In general, the Financial advisers on Medics' Mooney charge up to 3% (often less) of the initial amount invested, often with a minimum charge of £500 and with a maximum charge also. 
Charge to manage investments long-term
If you want your investments looked after long–term then the advisers often charge an on–going fee which on Medics' Money is at maximum 1% and often significantly lower. 
Does Medics' Money offer low cost-robo advice, like Nutmeg?
Yes, we do have a service  for those looking to invest smaller amounts and happy to manage their own investments without advice. Our podcast and investment webinar explains more.
What about income protection, life insurance and critical illness cover, NHS pensions advice, mortgages for doctors and inheritance tax planning? Yes, thanks to our nationwide network of 40 advisers we can match you to the perfect adviser for your requirements.  
Find your perfect match here.
Looking for more information on investments for doctors? Our free ebook gives you all the information you need to get started in investing. Download it here.
What qualifications should a financial adviser have?  
Read more here.