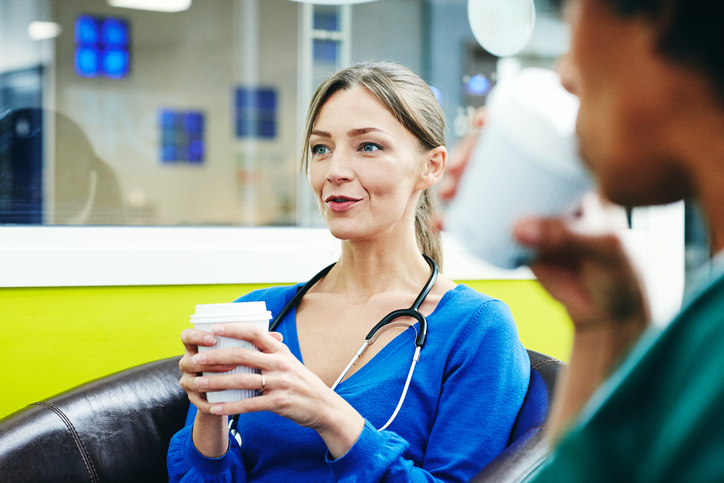 If you are a doctor in Yorkshire, you will know that it is important to find the right accountant.
Medical professionals have to keep track of a lot of expenses, and an accountant who understands the medical industry can help make sure that you are getting the most out of your finances. In this blog post, we will discuss how to find the right medical accountant in Yorkshire. We will provide tips on what to look for when choosing an accountant, and can also recommend some of the best accounting firms for doctors in Yorkshire!
When looking for a medical accountant in Yorkshire, the first thing you should do is ask for recommendations from your colleagues. If you know any other doctors who have used an accountant in the past, they will be able to give you some good insights into which firms are worth considering. Once you have a few recommendations, you can start doing some research on each of the firms.
Join 30,000 doctors and receive free, exclusive, financial CPD for doctors in your inbox.
Medics' Money is run by doctors and finance experts, for doctors. Our free financial CPD gives you all the knowledge you need to take control of your finances.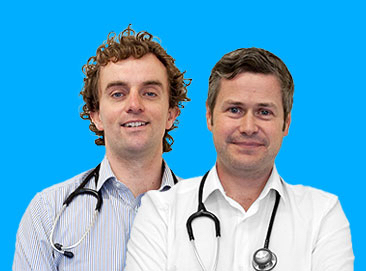 When you are looking at different accounting firms, there are a few things you should keep in mind. Firstly, you want to make sure that the firm has experience working with medical professionals. This will ensure that they understand the unique financial needs of doctors. Secondly, you should look for a firm that offers a wide range of services. A good medical accountant will be able to help with everything from tax planning to financial advice.
Finally, you should ask for quotes from each of the firms you are considering. This will allow you to compare the costs of different services and make sure you are getting value for money. Once you have all of this information, you will be able to choose the right medical accountant in Yorkshire for your needs!
Medics' Money was created to empower doctors to make better financial decisions and to help connect you to the best advisors. We have carefully curated a list of expert, specialist, medical accountants who have extensive knowledge of working with doctors. Not all the accountants are based in Yorkshire, and you may feel that geography matters to you, but post-COVID, a lot of accounting work can be done online, and bear in mind the best accountant for you might not be close to your county. 
We hope that this blog post has been helpful in your search for a medical accountant in Yorkshire. Medics' Money can help you quickly and easily find the right medical accountant in Yorkshire. Click here to start your search today.
What medical school didn't teach us about money
"What medical school didn't teach us about money" will give doctors a step by step plan to transforming your financial future. Enter your details to download your copy now