All the latest news on what the governments recent budget means for doctors.
Resources mentioned in the episode include
https://www.medicsmoney.co.uk/tax-thresholds-doctors/
Want to stay up to date with the latest financial information for doctors?
Join 24,000 doctors receiving free financial CPD via email by downloading our free ebook here
https://www.medicsmoney.co.uk/ebook/
Join 30,000 doctors and receive free, exclusive, financial CPD for doctors in your inbox.
Medics' Money is run by doctors and finance experts, for doctors. Our free financial CPD gives you all the knowledge you need to take control of your finances.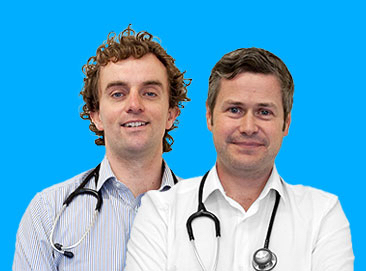 Follow us on Twitter
https://twitter.com/medicsmoney
Like us on Facebook