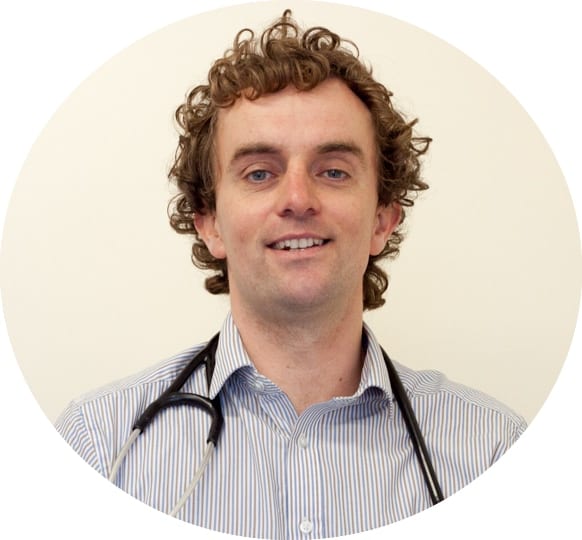 I've sent you an email with a link to download "What medical school didn't teach us about money"
Occasionally these emails go to spam folder or gmail promotions tab and if that happens make sure you add team@medicsmoney.co.uk to your contacts. If you don't see the email contact us at team@medicsmoney.co.uk and we will sort it out for you.
You are joining a community of over 23,000 doctors who use Medics' Money to empower themselves to make better financial decisions.
Thanks
Tom
Dr Tommy Perkins BSc(Hons) MBChB MRCGP PGDipClinDerm