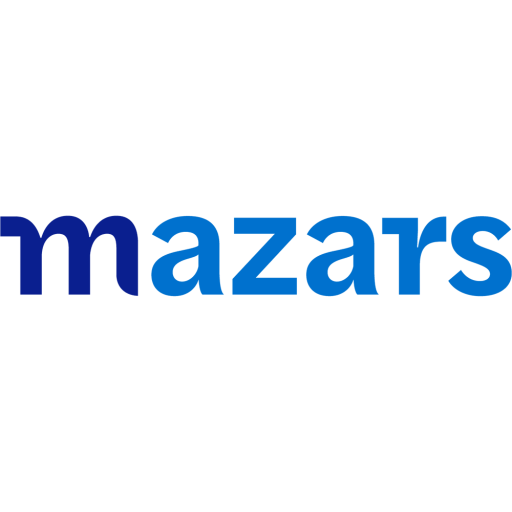 Mazars Financial Planning
Location: Milton Keynes, Leeds, Manchester
Medics Money Verified
Free initial first consultation
---
Review
---
We are a national Chartered Financial Planning firm with specialist expertise in the medical sector. We are fully independent and fee-based and work closely with our medical accountancy colleagues to provide a joined-up, specialist financial planning and accountancy service. We understand the complexities of the NHS Pension Scheme and the wider financial planning needs of doctors (consultants & GPs), nurses and other medical professionals and we work with them to: - Enable them to better understand their personal financial position - Take on the administrative burden of their personal finances - Help them to identify their long-term financial objectives, assess how well positioned they are to meet those objectives, and ultimately set out strategies to bridge any identified gaps - Work with them on an ongoing basis to implement their financial planning strategy. Areas that we frequently advise on are: - NHS Pension Projections - Annual Allowance Calculations and Advice - Pension Scheme Opt-Out-Opt-In Advice - Family Protection - Lump Sum Investment/Regular Saving - Inheritance Tax Planning - School Fees Funding - Limited Company Planning
Services offered:
Estate planning.
Investment advice
Life Insurance and Income protection
NHS Pension advice
Private Pension advice
---
Reviews
This is a review for Jose@Mazar's. We had a session with him and he was both knowledgeable and helpful.Best of all, he ascertained how much we knew and pitched his advice at my level without any assumptions.He took into factor my circumstances and offered advice accordingly. I feel confident in his skills and knowledge and would like to thank both Jose and Medics Money for the help.
Kouser
Consultant
Psychiatry
---
Jose provided sincere and helpful advice on my financial situation. He explained his advice in a clear and concise manner and gave me a different view on my finances. Thank you!
Ray
GP - ST1
GP
---
By clearly explaining verbally in writing the basics of my two NHS pension pots, which was what I requested.
Claire
GP - General Practitioner partner
GP
---
Nicholas at Mazars was extremely helpful. He made contact with me and was quick to respond via email to any queries. He was also flexible in his meeting time and made the consultation a very straightforward and easy experience. He was clearly very experienced and knowledgable in his field and was able to offer very useful, impartial financial advice. I will certainly be contacting him again in the future for further advice on my finances.
Mark
Locum
Medical
---