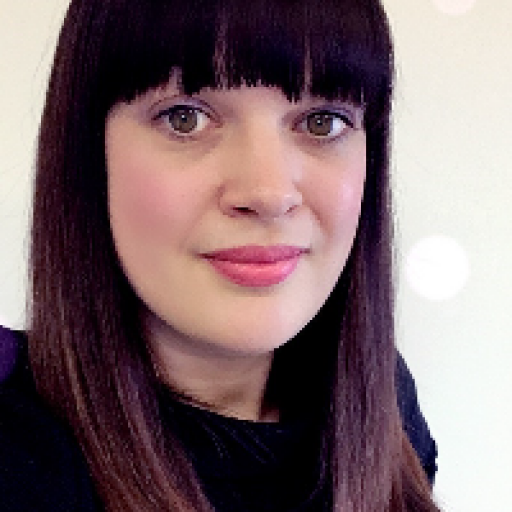 Sandringham Medical
Location: Newcastle Upon Tyne
Medics Money Verified
Free initial first consultation
---
Review
---
Rachael is one of the country's leading experts regarding the NHS pension scheme. She started her career at the British Medical Association Services (BMA) more than a decade ago and has developed a national reputation for her knowledge of Annual and Lifetime Allowances, and the various nuances applying to members of the NHS pension scheme; her comments are regularly sought within both print and digital media, most recently on national radio and the Financial Times. Rachael regularly undertakes some of the most challenging pension cases, involving complex tax planning advice for doctors across the whole scope of their practice, to include primary and secondary care, additional medical management roles, private practice, and the use of limited companies: - Annual Allowance Advice & Strategy - Lifetime Allowance Advice & Strategy - Retirement Planning - Holistic Financial Planning - Profit Extraction As an affiliate member of Resolution, Rachael also provides expert advice to solicitors and clients in divorce cases involving substantial personal and company pension scheme entitlements (both within DC and DB pension schemes). Rachael is an Expert Practitioner for the Chartered Insurance Institute, a founding member of Life Centered Planners and a member of the Personal Finance Society. Rachael provides lectures, ongoing CPD training and workshops to personal and professional clients, solicitor and accountancy firms, hospitals, medical faculties and Royal Colleges. Her personal approach and tenacity has earned favour with other professionals working within the healthcare sector. As Principal Partner of Sandringham Medical, she is committed to training and developing medical IFAs of the future, with a passion and drive to raising standards for advice and the development of a network of trusted advisors. Rachael has a current Certificate of Excellence from Vouchedfor, one of the country's leading independent client review websites and has been voted one of the country's top advisers 2 years running, for 2019 and 2020.
Professional bodies: Personal Finance Society
Services offered:
Estate planning.
Investment advice
Life Insurance and Income protection
NHS Pension advice
Private Pension advice
---
Reviews
Sound / knowledgable advice on next steps and best way forward
Khalid Hamandi
Consultant
Medical
---
Rachael gave clear advice. She answered my queries patiently. She explained the services provided by her firm in a succinct manner. She has an excellent grasp of the NHS pension.
Pushparaj
Consultant
Anaesthetics
---
Very helpful
Rumbidzayi
GP - ST1
GP
---
Rachael has an encyclopaedic knowledge of NHS pensions, which was quickly apparent in our first consult. Previous advice from other IFAs in contrast has been wrong/awful. I have every confidence that Rachael will help me sort out my retirement plans and look forward to working with her.
James
Consultant
Speciality not listed
---
Solid advice from someone who knows the nhs pension scheme inside out! After listening to your circumstances Rachael gets straight to the point and gives expert planning advice.
Sarah
GP - General Practitioner locum
GP
---
Got a call back from Rachael to discuss some AA charge concerns. She was punctual, super clear and helpful. Highly recommended.
Andrew
Consultant
Paediatrics and child health
---
Produced detailed pension review
Niall
Consultant
Medical
---
Needed to review and update my payment protection plan after change in my work and earnings....something that I kept putting off due to time constraints at work and finding the whole idea slightly daunting. Everyone at Sandringham Medical provided a fantastic, personal service form start to finish, they were able to find me the best plan for my needs and were able to provide jargon free advice. I never felt pressurised and everything was explained in straightforward terms. The whole process was very stress free thanks to them and their regular updates and i'm very happy with the outcome. Will certainly use them again in the future and would not hesitate to recommend them to anyone else looking for financial advice.
Stephen
GP - General Practitioner salaried
GP
---
Very helpful. Answering to questions straight away and giving advice
Andres
Trust Grade
Medicine
---
Fantastic, quick, friendly informed advice, giving me the confidence that I was making an informed decision with regard to my annual allowance charge. Rachael Hall is a true expert in her field and understood all the issues immediately. Highly recommended.
Adrian
Consultant
Emergency medicine
---