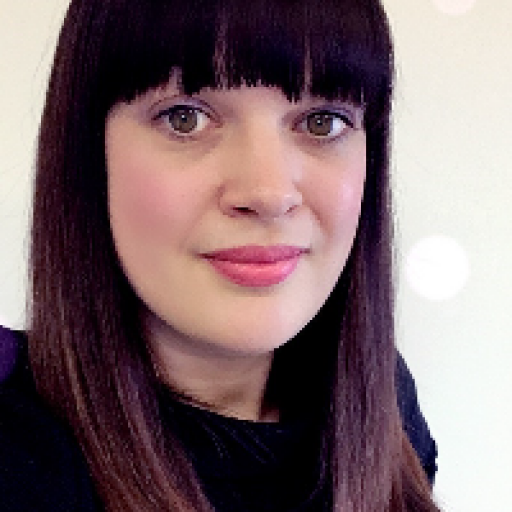 Sandringham Medical
Location: Newcastle Upon Tyne
Medics Money Verified
Free initial first consultation
---
Review
---
Rachael is one of the country's leading experts regarding the NHS pension scheme. She started her career at the British Medical Association Services (BMA) more than a decade ago and has developed a national reputation for her knowledge of Annual and Lifetime Allowances, and the various nuances applying to members of the NHS pension scheme; her comments are regularly sought within both print and digital media, most recently on national radio and the Financial Times. Rachael regularly undertakes some of the most challenging pension cases, involving complex tax planning advice for doctors across the whole scope of their practice, to include primary and secondary care, additional medical management roles, private practice, and the use of limited companies: - Annual Allowance Advice & Strategy - Lifetime Allowance Advice & Strategy - Retirement Planning - Holistic Financial Planning - Profit Extraction As an affiliate member of Resolution, Rachael also provides expert advice to solicitors and clients in divorce cases involving substantial personal and company pension scheme entitlements (both within DC and DB pension schemes). Rachael provides lectures, ongoing CPD training and workshops to personal and professional clients, solicitor and accountancy firms, hospitals, medical faculties and Royal Colleges. Her personal approach and tenacity has earned favour with other professionals working within the healthcare sector. As Head of Medical Services at Sandringham Medical, she is committed to training and developing medical IFAs of the future, with a passion and drive to raising standards for advice and the development of a network of trusted advisors. Rachael has a current Certificate of Excellence from Vouchedfor, one of the country's leading independent client review websites. She is a member of the Personal Finance Society.
Professional bodies: Personal Finance Society
Services offered:
Estate planning.
Investment advice
Life Insurance and Income protection
NHS Pension advice
Private Pension advice
---
Reviews
Fantastic, quick, friendly informed advice, giving me the confidence that I was making an informed decision with regard to my annual allowance charge. Rachael Hall is a true expert in her field and understood all the issues immediately. Highly recommended.
Adrian
Consultant
Emergency medicine
---
Very helpful. Answering to questions straight away and giving advice
Andres
Trust Grade
Medicine
---