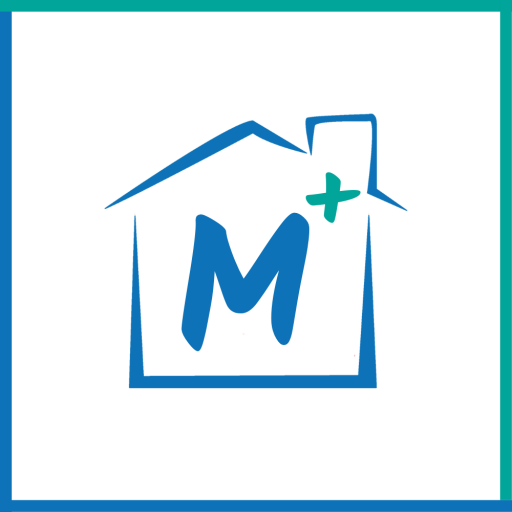 Maggs Financial Services
Location: Bath
Medics Money Verified
Free initial first consultation
---
Review
---
Hi, I'm Russell Maggs, Mortgage & Protection Adviser & Founder at Maggs Financial Services. I specialise in negotiating bespoke mortgage deals for clients that don't fit the normal rules set by banks and building societies. I take pride in building relationships within my industry, negotiating with mortgage lenders and creating bespoke deals for my clients that wouldn't be possible by browsing online. Sometimes, they way your income and careers are structured can make it difficult to get a mortgage at the first attempt. But using my experience and specialist industry contacts; I am often able to negotiate bespoke criteria and access deals that, in my opinion, wouldn't have been possible without the help of a specialist broker. I would love to be able to help you buy your first home, next home, investment property or simply re-mortgage. And I look forward to helping you in the future. Please get in touch to arrange a Mortgage 1-2-1 to get started.
---
Reviews
Russel helped me find a suitable mortgage in a special situation. He is very approachable and explains everything well. I felt that he had everything in hand and I did not need to worry about the actual process.
N
GP - General Practitioner locum
GP
---
A very thorough review of my situation at the initial mortgage meeting and went through lots of different options for me as well as the pros and cons of different properties and deals that I hadn't actually considered before. It was quite clear that Russell is particularly experienced with junior doctors' often irregular salary (esp. locumming) and would recommend him to my colleagues!
Dowan
Clinical Fellow
Medical
---