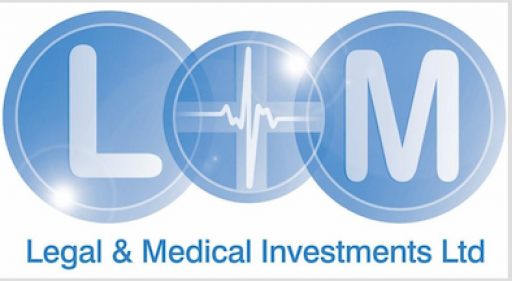 Will Champion-Pritchett at Legal & Medical Investments Ltd
Location: Gloucester, Hereford, Oxford
Medics Money Verified
---
Review
---
Legal & Medical are a company of Independent Financial Adviser's who specialise in providing specific advice to members of the medical profession. My clients benefit from a bespoke planning service including protection and mortgages. My services cover both personal and business requirements with an in-depth understanding of the specific challenges related to the medical profession. Legal & Medical are not tied to any company or organisation and are authorised and regulated by the Financial Conduct Authority. I look forward to helping you with your financial requirements by providing you with holistic financial advice in a straightforward manner.
---
Reviews
Will arranged a mortgage for me. The service he provided was first class, quick, with excellent response times and communication. Many thanks .
Manon
GP - General Practitioner partner
GP
---
Remortgage, and suggestions for raising finance. Will was flexible and very helpful, especially given our extremely tight time scale, and changing needs. Thanks!
Christian
GP - General Practitioner locum
GP
---
Found a suitable mortgage despite difficulties from buyers background. Arranged life assurance and income protection
Dominic
Locum
Medical
---
Will was super helpful and considerate in his approach and I really felt well supported in navigating the choices available to me. He followed up to make sure all was understood and all was transparent in terms of the commission and fees associated with the transaction so there were no surprises.
Dexter
ST3-ST6
Speciality not listed
---