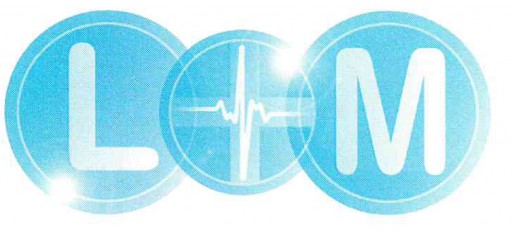 Legal & Medical Investments Ltd
Location: Portsmouth
Medics Money Verified
Free initial first consultation
---
Review
---
We are Independent Financial Advisers who specialise in providing high quality financial advice to members of the medical profession. Our clients benefit from a full financial planning service, including protection, investments and pensions advice, with particular focus on the NHS Pension scheme. Our services are relevant to both personal and business requirements. At the heart of our philosophy lies an in depth understanding of both the specific issues relating to your profession and wider legislative changes, particularly surrounding pensions. We are not tied to any company or organisation and are authorised and regulated by the Financial Conduct Authority.
Services offered:
Investment advice
Life Insurance and Income protection
---
Reviews
Nigel was brilliant at helping us sort out our remortgage and move to a new home. We have used his services more than once over the years and highly recommend
Laura
GP - General Practitioner salaried
GP
---
I have valued Nigel Farrar's advice for many years. He has excellent knowledge and understanding of the NHS pension scheme. He was particularly helpful in enabling me to to buy 'added years' when I had almost missed the deadline, which I know I will appreciate in the years to come.
Jill
GP - General Practitioner salaried
GP
---
Mr Farrar has provided advice and reassurance about my NHS pension tax burden. I'm not sure how I would have confidently navigated the complex system without him. I have since used him to help with insurance and mortgage advice, all very well handled.
Lesley
Consultant
Medical
---
I have known Nigel for many years, and he is someone I trust. He has always provided advice that is impartial, understandable, and free of waffle.
Greg
GP - General Practitioner partner
GP
---
Nigel helped me with my pension tax problem. He was quick and efficient, used words of one syllable so that I could easily understand my situation and gave helpful advice. He is always happy to answer follow up questions and answers really promptly. Thoroughly recommended
Rowena
Consultant
Paediatrics and child health
---
Nigel Farrar has been my financial advisor for many years. He is very accessible, can cater for an array of knowledge bases and is a great communicator.
Ken
GP - General Practitioner locum
GP
---
Consistent good advice over pension rules and the timing of decisions about when to cease contributing and draw the pension. Good investment advice as well. I highly rate my IFA Nigel Farrar.
mark
GP - General Practitioner partner
GP
---