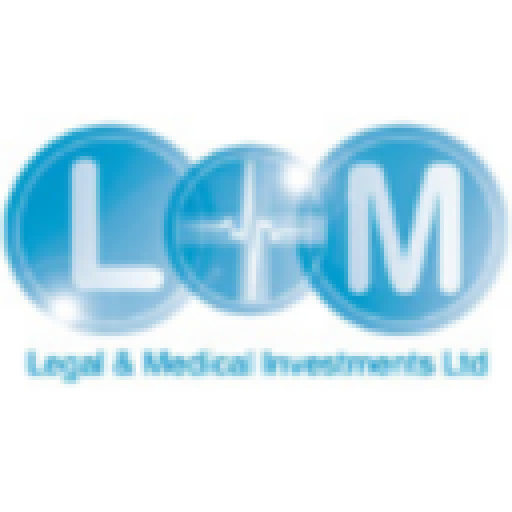 Legal and Medical Investments LTD
Location: Portsmouth, Southampton , Winchester
Medics Money Verified
Free initial first consultation
---
Review
---
Legal & Medical are a company of Independent Financial Adviser's who specialise in providing specific advice to members of the medical profession. My clients benefit from a bespoke planning service including protection and mortgages. My services cover both personal and business requirements with an in-depth understanding of the specific challenges related to the medical profession. Legal & Medical are not tied to any company or organisation and are authorised and regulated by the Financial Conduct Authority. I look forward to helping you with your financial requirements.
---
Reviews
Rob was incredibly helpful with securing the mortgage for our first house! We initial struggled to find a suitable mortgage as I was working as a locum (with plans to enter into training). Rob had an understanding of our training program and was able to relay this to the banks. He also helped me obtain the appropriate documents required for the mortgage by speaking directly to my HR department. By doing so, he secured us a larger mortgage, with a lower interest rate, then other of the other brokers we had contacted. Finally, he was professional, very easy to contact and kindly worked around our busy schedules.
Kristine
CT1 / ST1
Radiology
---
The lovely Rob sorted out my mortgage which was not straight forward as I was buying with a friend, so not a simple solution. He ensured we had the best mortgage possible. We were kept informed all through the negotiations and he made our dream come too.
Sandy
Locum
Paediatrics and child health
---