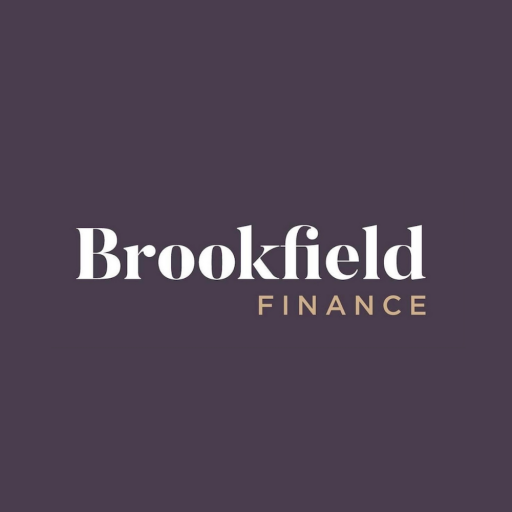 Brookfield Finance Ltd
Location: Weston-s-Mare
Medics Money Verified
Free initial first consultation
---
Review
---
Being a doctor affords you with great job security and earning potential through your career. So it can come as a huge surprise to people that finding mortgages for doctors can be a challenging task. This is because so many lenders don't take the time to understand the complex training pathways, remuneration packages, changing employers and difficulties with contracts that doctors face. Whether you are looking to buy your first home, re-mortgage, invest or think about income protection, life insurance or critical illness cover, the key is having a financial advisor who understands the challenges facing doctors and specialises in doctors' mortgages and finances. Brookfield Finance are Independent Financial Advisors who have a special interest in doctors' mortgages and finances. We do all the hard work for you, removing the stress and finding you the finance you need at the best rates and terms.
---
Reviews
clearly explained our options, both in the immediate future and with respect to our long term plans. put everything in easy to understand langauge and was just really positive and honest
Laura
GP - ST1
Acute Care Common Stem
---
Initial consultation was informative and very reassuring. As a locum I wasn't entirely sure what was available to me. Phil was excellent at providing me with as much information that I required. I look forward to going forward with Brookfield.
Shane
Locum
Anaesthetics
---
Phil helped me with discussing my mortgage options, finding lenders for a joint mortgage sole proprietor arrangement tailored for my personal situation, and advising me on remortgages.
Lilly
Foundation Year 1 FY1
Medical
---
Mortgage and life insurance. Phil Sheridan was extremely helpful and professional. An outstanding service.
Quentin
Consultant
Medical
---
Phil has been an excellent financial and mortgage advisor. Very approachable - always available on the phone to discuss any questions.
Dr Timea
Consultant
Medical
---
Brookfield Finance helped me secure a competitive first time buyer mortgage at a time when I was changing Trusts and there was huge uncertainty with the Covid situation. They took over all of the stress of dealing with the lender, solicitors and estate agent. They made sure I understood everything that was happening - I never felt pressured at any stage. It made such a difference having someone that understood how the NHS system works and who could sort the application process for me when I was so busy at work. I've already recommended them to my colleagues!
Casey
ST3-ST6
Medical
---
Phil was incredibly helpful. I hoped to get an idea of what I could borrow, what mortgage rates would be like and the best way to plan buying a house. Phil answered all of my questions clearly and offered really helpful advice. I will definitely be using his expertise when I find the right house to buy. Thank you again.
Donald
ST3-ST6
Medical
---